14 tags
8 tags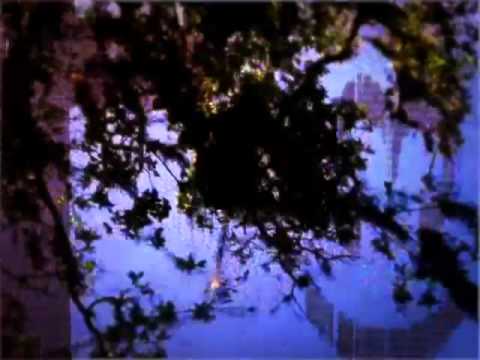 6 tags
9 tags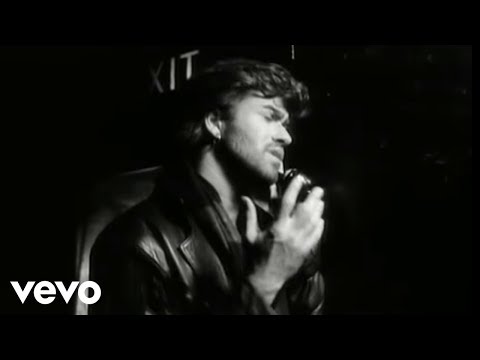 7 tags
Peace →
Somewhere inside of you there is a shred, a piece of your essence, who you really are. Find it. Hold on to it and nurture it. Once you have this, there is no need to worry about who other people are. You will be you, they will be they, and we all will simply be people trying to find our way in this world. omarflores: I know I'll never see the day when we cast our flags aside. It's a fantasy I...
5 tags
"The human race, so small in the vast scope of everything. Oh, but they have..."
– Robert Breazu
11 tags
Watch
Me and my comrades made a video for a competition for the band Other Lives. We'd greatly appreciate it if you check out the video, and vote it up if you want (facebook like button on the banner).
8 tags
Watch
Showing some love for the now 10,200 fans on his Facebook and around the world, Sun Glitters (Victor Ferreira) has released a brand new single in collaboration with the ever-mysterious Denmark band Sleep Party People. The lulling, almost alien-like vocals of S.P.P. go perfectly with the lull of the lush drum sounds that have come to define Sun Glitters. A track that is serene throughout, it allows...
3 tags
2 tags
6 tags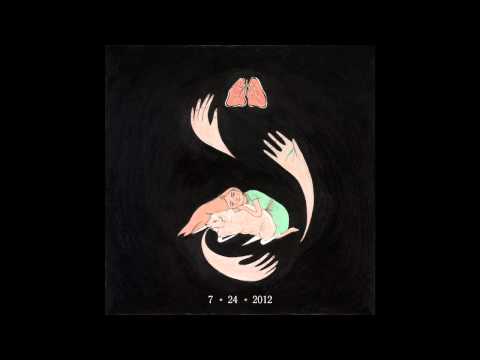 5 tags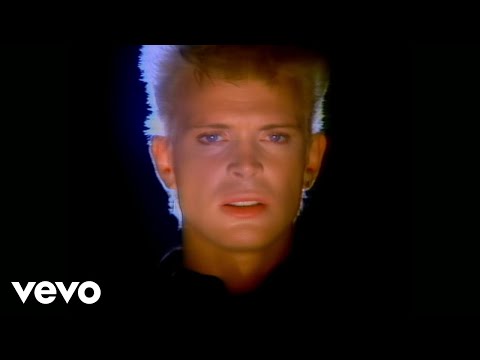 2 tags
Watch
Just 30 minutes ago, GRANT's self-titled album dropped. 10 tracks full of masterful beats that I recommend you check out right now. You can download the album for free from Relief in Abstract's bandcamp page, or, if your feeling generous, pay whatever you want to help support R.I.A.'s artists, including GRANT. 
6 tags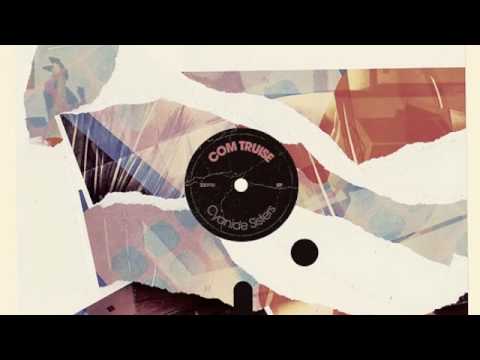 6 tags
7 tags
5 tags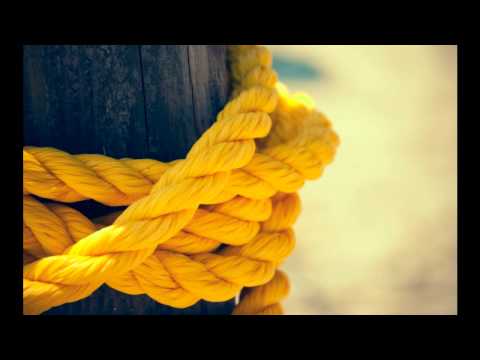 3 tags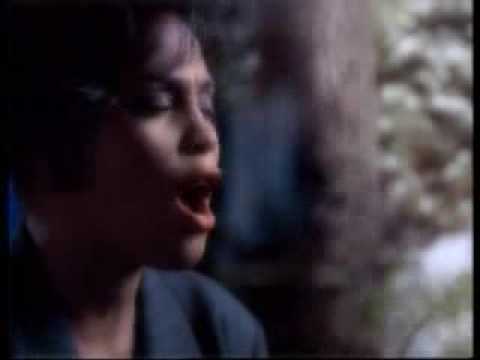 3 tags
I've been listening to so much indie rock and indie electronic music in the past few months that coming back to some trance and house is simply euphoric.
5 tags
4 tags
5 tags
If you're going to deny people their rights and respect simply because of a choice that they make or a lifestyle that they follow, then you are an idiot. Murderers, rapists, and other criminals all get rights. No matter how despicable their crime, they get the right to due process, trial by jury, no cruel or unusual punishment, and all of the constitutional rights that apply to everybody...
3 tags
Dubstep vs. Jazz: Eerily Similar Genres →
Although I dislike most Dubstep, here is a nice post by my friend Mariana comparing it to Jazz in both musical and social aspects. Check it out!
1 tag
The French might suck at pretty much everything, but they'll always have the edge in electronic music. 
2 tags
2 tags
6 tags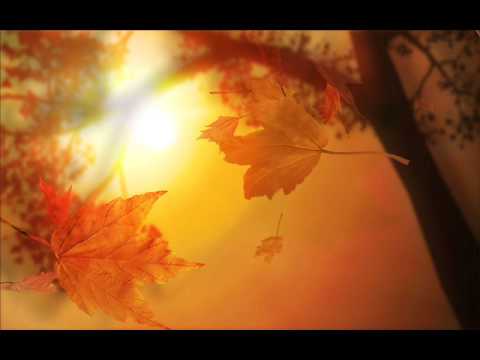 5 tags
5 tags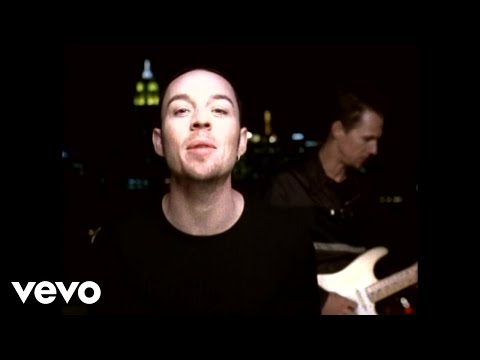 3 tags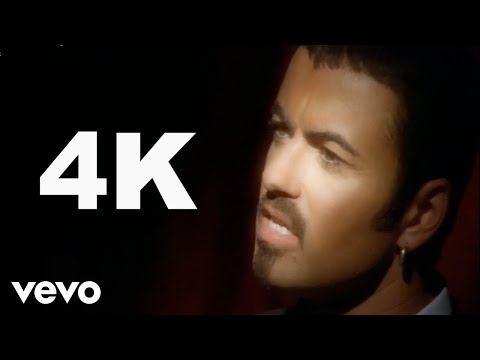 22 tags
I wasn't critical enough. I gave Romanian music too much of a chance, but now I have seen the error of my ways. Of course there are some things which can be counted as exceptions, but if you want to be a better judge of quality, you can't claim to like something based solely on some form of relation that you have with the person who created that thing. Any support needs more founding...
I'm feeling a strong need to get back to blogging and talk about some of the stuff that I've been listening to lately. I've been getting into a lot of indie artists and some electronic ones, and it has definitely been a lot to take in. So I'm hoping to do some posts starting this weekend seeing as I have all of next week off for Thanksgiving. I want to continue the History...
Anonymous asked: why did you stop posting?
Life is short. Waste time worrying and it's even shorter.
Great is this earth, yet full of people who know not its worth. 
I've spent more than a month here in Romania and quite honestly, I've only heard a few good tracks. Romanian artists have adopted electronic music but only a small number of them have managed to make material that is worth the listen. To me, the music feels empty. For one thing, the artists are trying to sing in a language that they don't fully understand. If you don't...
Leaving tonight for Romania. I'll be back in August but I'll take my stuff with me so I'll try to post some things while I'm there. My advice to you is to forget about tumblr for a while and enjoy the summer. See you guys later.
13 tags
Ok so things didn't work out like I thought they would today, so it turns out that "I'll post some cool stuff later" really meant "I'll post some cool stuff tomorrow". Sorry about the wait, but now when I say tomorrow, I mean it. 
7 tags
5 tags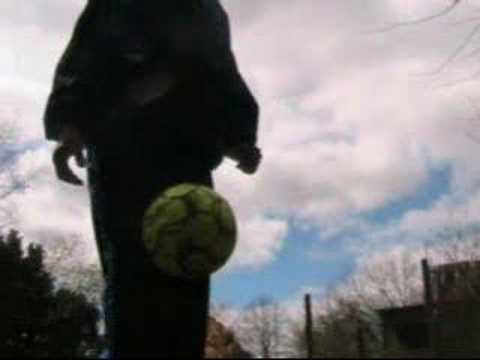 8 tags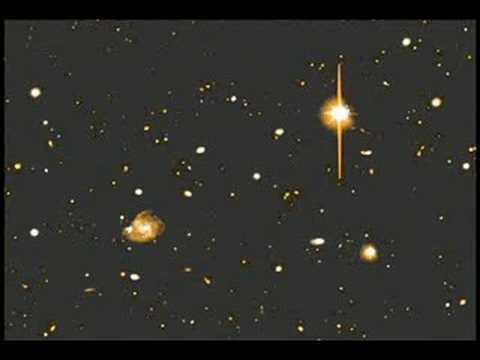 5 tags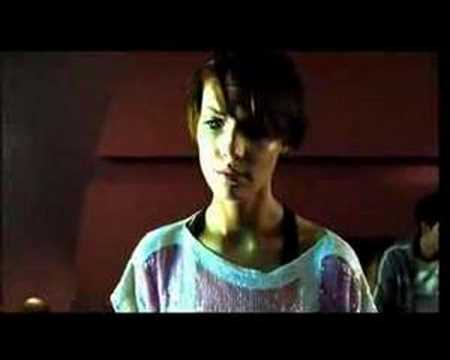 25 tags
10 tags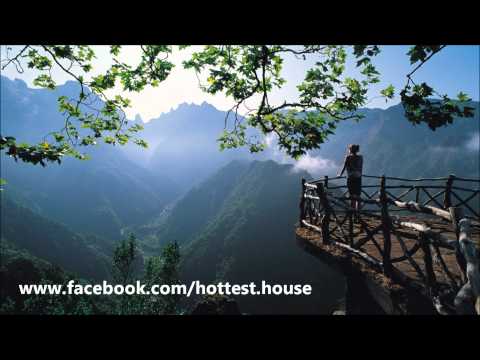 7 tags